Who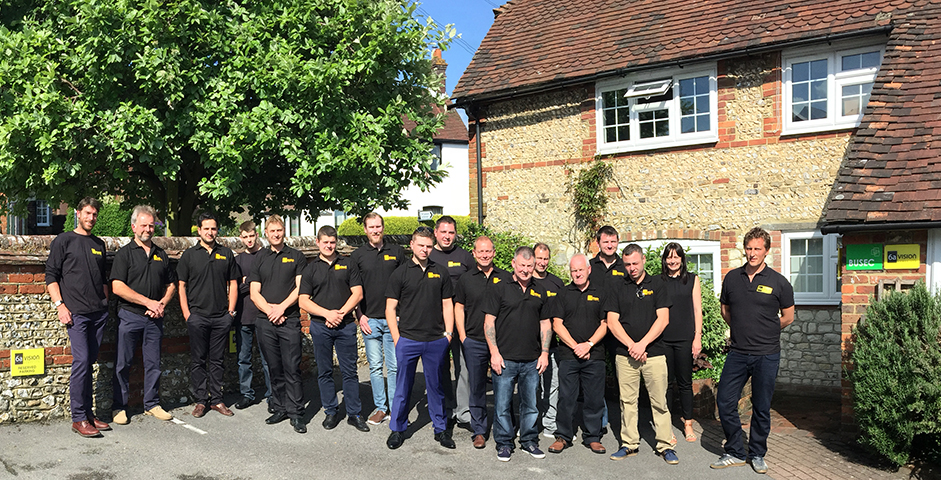 The Team
Our team at 6a Vision Homes comprises of skilled individuals who contribute their expertise and dedication to ensure the success of our projects. Directors James Allen and Peter Noe bring their extensive experience from their own successful property businesses. Their combined talents and attention to detail, along with their deep understanding of the local market, ensure that our projects are completed to the highest standards within competitive timeframes.
Additionally, we have a team of dedicated Site Staff who play an integral role in the successful execution of our projects. Their expertise and commitment contribute to the overall efficiency and quality of our work.
In conjunction with our talented in-house team, we maintain strong relationships with a network of trusted professionals. These include solicitors, land surveyors, structural surveyors, architects, engineers, accountants, environmental and arboricultural experts, building regulations experts, estate agents, CGI specialists, and a skilled team of tradesmen ranging from ground workers to decorators. Collaborating with these specialists allows us to leverage their expertise and provide comprehensive services throughout the project lifecycle, from initial discussions and concept development to the final stages of construction and marketing.
Through the collective efforts of our dedicated team and trusted professionals, we strive to deliver exceptional results and exceed the expectations of our clients.