Who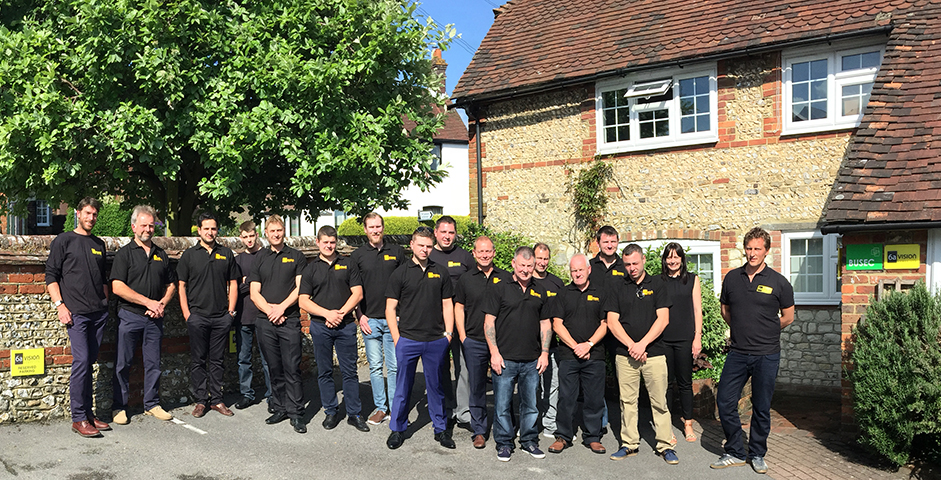 The Team
The team consists of Directors – James Allen and Peter Noe, our Operations Manager – Sarah Hancock, Site Manager – Cameron Hill, Project Assistant – Nerissa Pang, Accounts Manager – Berni McGuiness, along with our Site Staff. 
Peter and James have both run their own successful property businesses and combined forces to bring the creative flair and meticulous attention to detail, along with all other areas of their property experience, together. They know the local market as well as any, and work hard to ensure all projects are brought to a successful conclusion in a competitive time frame. 6a Vision Homes has the in house skills to take projects from the first discussion, through concept phase, to completed build and marketing.
This in house team combines with a wider circle of trusted professionals whom we know and work with regularly, including solicitors, land surveyors, structural surveyors, architects, engineers, accountants, environmental and arboricultural experts, building regulations experts, estate agents, CGI specialists and a tight team of tradesmen from ground workers to decorators.