Land Owners & Investors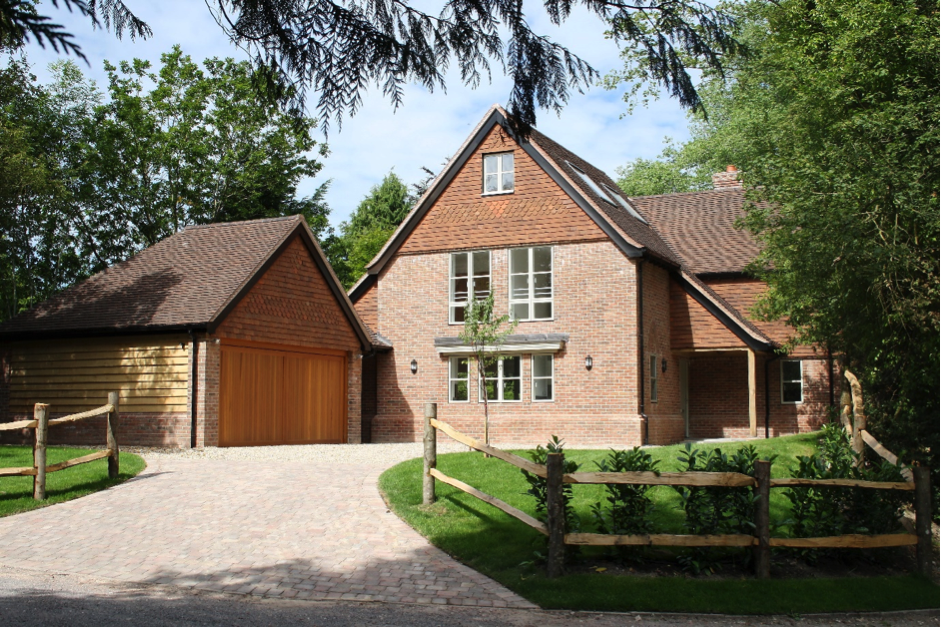 We are currently engaged in multiple projects, each at different stages of the process, including land acquisition, planning, construction, and sales. Our organisation is well-equipped to handle this demand, and we eagerly welcome discussions with landowners interested in maximising the value of their land or seeking a prompt and reliable sale. Additionally, we invite investors who are eager to make their money work hard for them.
Land owners
If you believe you have land with potential or wish to maximise its value, we encourage you to reach out to us for an informal discussion. With a minimal amount of research, we can provide you with valuable insights and guidance on its potential. Even if we are unable to assist directly, we are confident that our extensive network will connect you with someone who can.
Investors
We are pleased to offer our investors fantastic returns. Whether you are interested in investing in property or seeking a strong return on your savings, we invite you to contact us to discuss the exciting investment opportunities we have in the pipeline. We can tailor investments on a project-by-project basis or offer a more general approach. Having operated in the Petersfield area for several years, we have cultivated a strong network, resulting in frequent project opportunities. By collaborating, we can bring the next successful venture to fruition. Investments can vary in terms of size and duration, ranging from short-term to long-term commitments, with opportunities starting from £30,000 up to £5 million. Please feel free to contact us for a confidential discussion. Rest assured, our legal team is well-versed in providing the necessary protection for our investors, allowing you to relax and entrust us with the work.
We look forward to engaging with landowners and investors alike, exploring possibilities, and forging mutually beneficial partnerships in the exciting realm of property development and investment.
We agreed to let 6a Vision Homes use our garden to make the build easier and speed it up. In return 6a would rebuild our garden with a new lawn and fencing. They kept their word and exceeded our expectations laying good quality turf and fencing. They kept us informed all the time and nothing was too much trouble. To sum up, a very good experience.
Mike & Jan, Four Marks