54 Trees and Counting!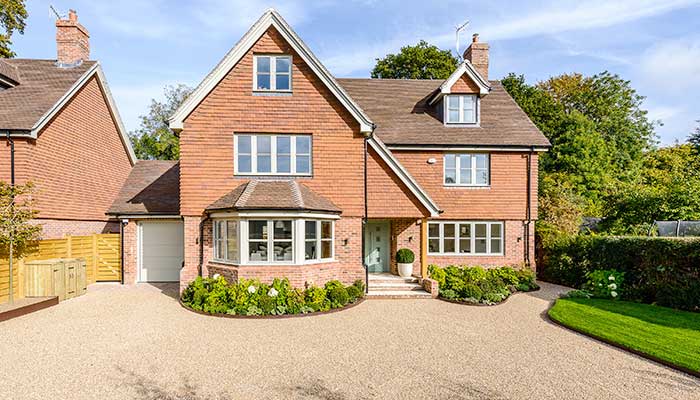 Landscaping is very important to us and has a profound impact on the feeling of a 6a Vision Homes development. We are proud to report that we have planted over 54 new trees in central Petersfield over the past 4 years.
This is a contribution to the objectives of the i-Tree Eco Survey, and makes our developments attractive and lovely places to live.