Construction
At 6a, we have established a strong reputation as builders of exceptional homes in and around the Petersfield area. With over 20 years of experience, we have successfully completed more than 70 properties, employing various construction methods tailored to each project.
Typically, we take full ownership of a development, guiding it from initial concept to final sales, as we believe in realising our own vision without external collaborations. However, in select cases, we also operate as dedicated building contractors, partnering with carefully chosen clients who share our passion for creating impactful projects that benefit the local community.
Our partners benefit from our progressive approach, which encompasses multiple aspects of property development, ensuring that every project realises its maximum potential. While many contractors simply execute what is drawn, at 6a, we offer innovative ideas that enhance design, layout, materials, insulation, environmental sustainability, and more. Our extensive network within the industry includes long-standing relationships with esteemed architects and planning professionals.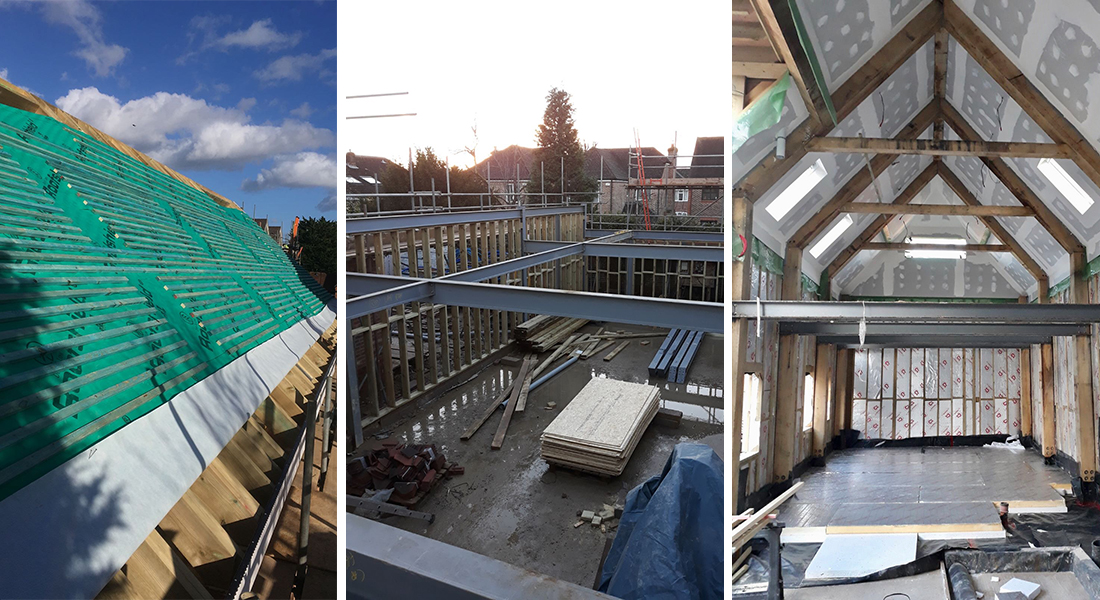 We are committed to providing competitive market prices while never compromising on quality or safety. We prioritise integrity, innovation, and long-lasting quality, principles that have contributed to the desirability of our homes as a developer, and which we carry forward into our construction business.
In every partnership, our dedication remains unwavering as we work to bring high-end projects to the Petersfield area, leaving a positive legacy that endures for years to come. This approach benefits the community, bolsters our reputation, and ultimately safeguards the long-term value of your investment.

To discuss your project or arrange a tour of our completed developments, please contact info@6avision.co.uk or call us on 01730 261 014.
Build types:
⁃ Traditional construction in residential, commercial, mixed use and leisure
⁃ Timber, oak and steel frame construction
⁃ Passive house
⁃ Listed buildings and homes in conservation areas
⁃ Community projects, such as outdoor municipal swimming pools